Kaleo Cafe
Located directly inside Compass North Church Kaleo Cafe offers a huge selection of handcrafted and signature beverages. All proceeds go towards helping missions and ministries.
At Kaleo Cafe we believe in serving high quality beverages for a reasonable price. In this we offer several signature drinks along with a few traditional favorites. 
Latte
Macchiato
Italian Soda
Cappuccino
Americano
Espresso
Hot Chocolate
Specialty Lattes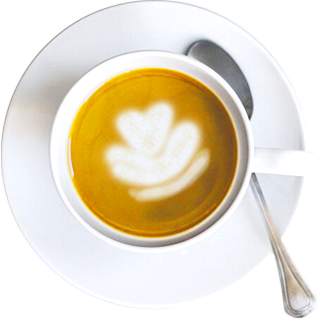 First Time Guests Get A free Drink 
Check out some of the amazing moments we've had at Kaleo Cafe. 
Kaleo Cafe was started as a pay-it-foward cafe. Kaleo is the anglicised Greek word καλέω which means to call. (Source)
The church felt a call to start this café and use the proceeds to help ministries and missions. It started when we moved into this building in December 2017.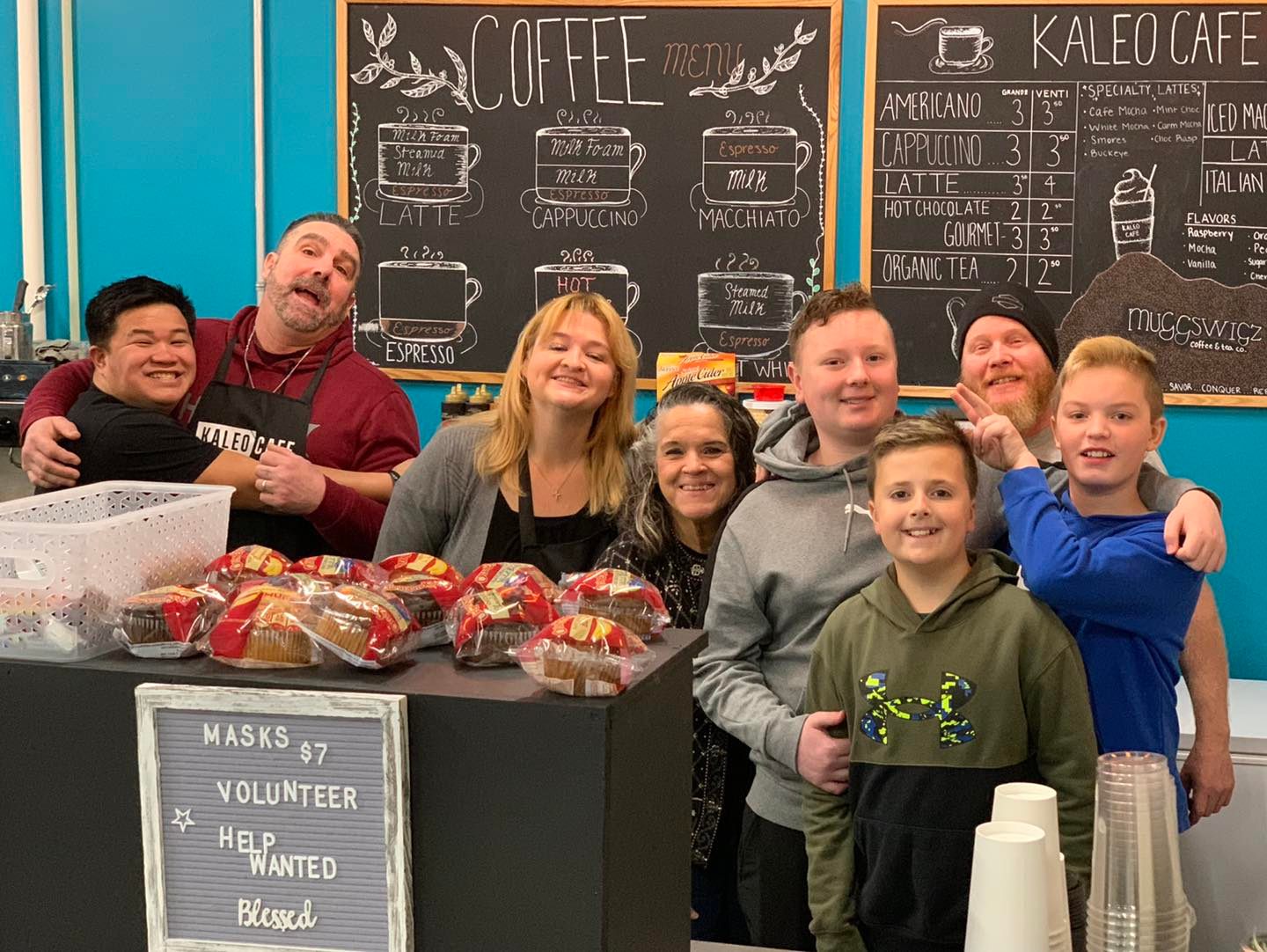 open sundays
8:45 am  – 11:15am
Address
2268 S Arlington Rd, Akron, OH 44319